Gerald Heller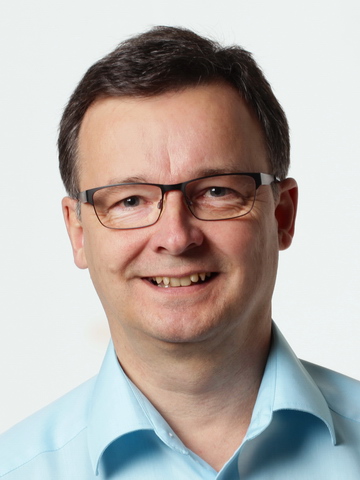 I help organizations to improve their software based business.
My expertise is built on more than 30 years experience of globally distributed, large scale software development. My professional activities and responsibilities have covered many aspects of software development.
Today, I work as trainer and consultant focusing on the areas of software product management and requirements management.
Using a holistic approach, I combine processes and practices with optimal tool support.
Regularly, I speak at international conferences, publish in journals, and blog about software topics.
I hold a diploma in computer science (Dipl.-Inf. Univ.) from Friedrich-Alexander University in Erlangen, Germany. I am a member of the German Association of Informatics (GI) and founding member of the International Software Product Management Association (ISPMA). Currently, I act as a member of the board.